Speaking Up for the Planet: Youth for Climate Action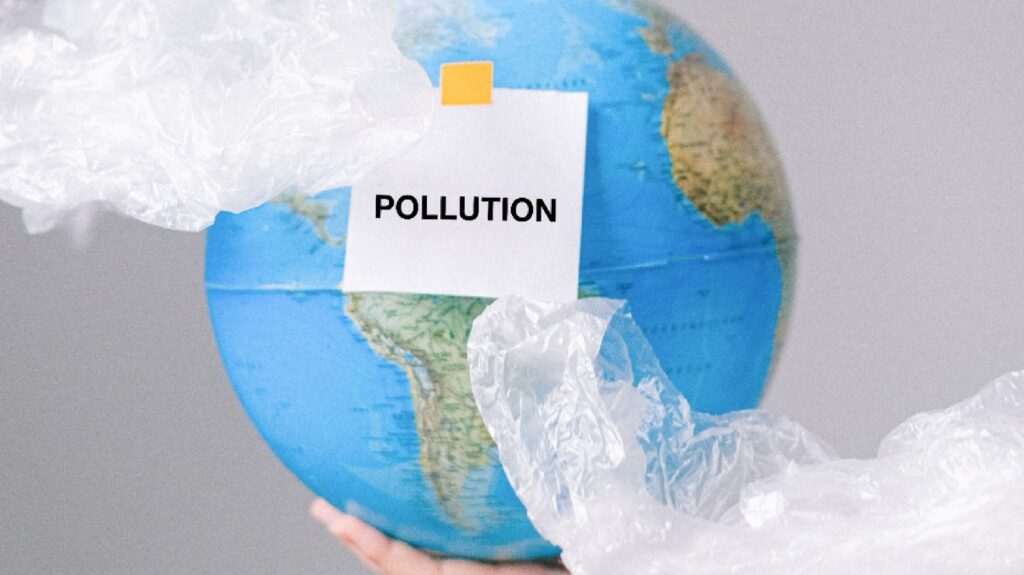 A recently published article in the Journal of Applied Social Psychology argues that the social phenomenon known as the "Greta Thunberg Effect" – named after the young climate activist Greta Thunberg – has proven to be influential in mobilising collective action. Born into a world in ecological crisis, today's youth attributes vital importance to climate policies. Considering the generational gap in environmental awareness is increasingly expanding, what will be the role of youth mobilization in shaping the global climate efforts in the future? What is NEXT for the planet earth?
Hitchhiking Through the Galaxy: The Future of Space Travel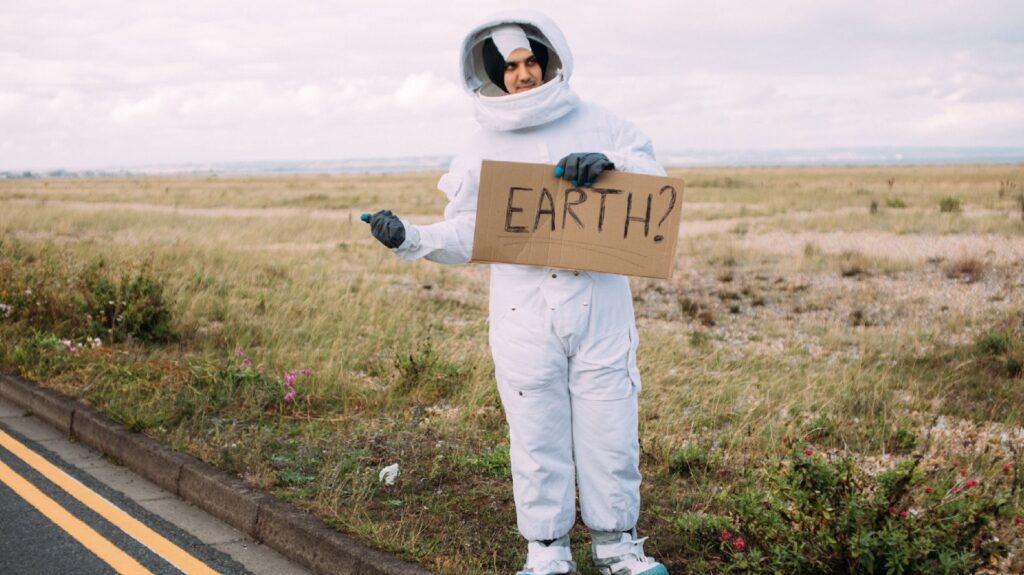 After an exciting year for space travel in 2021, hopes are high for 2022, heralding a new, commercial era of human spaceflight. On July 11, Sir Richard Branson successfully reached the edge of space on board his Virgin Galactic rocket plane. Just nine days later, Jeff Bezos blasted into space on his rocket company's first flight with people on board. In September, Elon Musk's company, SpaceX, sent four passengers on a three day orbital cruise around the earth with an all-civilian crew. All three firms hope to fly more tourists in 2022, pushing the boundaries of humanity's reach beyond Earth. While Virgin Galactic hopes to begin launching commercial flights in 2022, Blue Origin plans more flights and SpaceX has signed a deal to send tourists to the International Space Station. Where NEXT?